Start earning up to $26.00/hour and get a sign-on bonus (full-time only) with lots of perks, benefits, and other bonuses!
Here are some reasons why you'll love working with us:
·        Part-time and full-time positions available
·        Excellent job growth/advancement opportunities
·        Tiered pay raises through certification training
·        Perks, benefits, and bonuses, such as…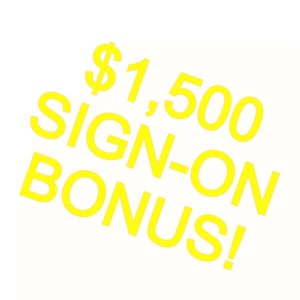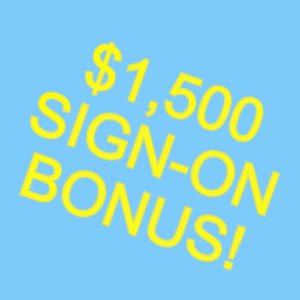 Paid health insurance, Paid Time Off, paid holidays, bonus pay incentives, and competitive wage increases.  Not to mention all the other fun team activities we do throughout the year!
Contact us today to find out how you can join our stellar Night Team!
1. Fill out and submit both forms below.  
2. They will automatically be emailed to info@silverliningcleaners.com. 
3. We will review them and set up an interview with you. 
It's just that easy!